INDUSTRIAL SOFTWARE ENGINEERING
A12 – a future-proof low code platform for the enterprise.
Open. Durable. Secure.
mgm ensures the independence, autonomy and data sovereignty of each customer and each bilateral relationship.
HAMARZ MEHMANESH, CEO
mgm technology partners is an international software company.
‍
We offer an integrated service portfolio:
‍
A12 Enterprise Low Code platform
Industrial software engineering
Enterprise project implementation
More than 900 colleagues at 19 international locations work for our mission
Innovation Implemented.
‍
"mgm / Allgeier is within the Top 25 IT consultants"
"mgm is within the Top 10 E-Commerce solution providers"
BVDW Internetagentur-Rankings

"mgm is within the Top 10 IT consultancy"
DIE WELT
"mgm is within the Top 25 IT consultancies"
LÜNENDONK
"mgm is within the Top 10 E-Commerce solution providers"
BVDW
We need open platforms instead of closed ecosystems. Customers need to rely on a sustainable and viable software solution.
The mgm A12 platform is designed as an open system that allows the greatest possible flexibility for long-term and sustainable usage.
DR. DANIEL BRODKORB
Member of the Executive Board
A12 - Release notes 2022.06-EXT
A12 is an enterprise low code platform for developing enterprise applications in complex IT landscapes. A12's modeling platform provides tools to quickly create and maintain parts of an application over the long term without programming experience.
mgm A12 showcases for enterprise low code applications
The A12 Property Tax Calculator is a showcase modeled using the A12 enterprise low code platform that can currently assist in determining property tax values from 2022 as well as property tax assessed amounts and property tax from 2025.
A12 widget showcase: Components for enterprise applications
Our A12 Widgets mission is to provide a wide range of web components that follow a consistent and attractive design and interaction concept (Plasma) to support business applications running on desktop, tablet and smart phone supporting keyboard, mouse and touch input. The components provide an easy to use, well documented, strongly typed API and are extendable and customizable.
Blockchain and Self-Sovereign Identity (SSI) in tax administration.
How can paper-based certificates in tax administration be quickly and easily replaced by a digital solution in the ELSTER environment? This question has been investigated by the project "Proof Platform ELSTER Self-Sovereign Identities".
einfachELSTER: Income tax declaration in ten minutes
There are about six million taxpayers of retirement and pension age. They also have to file an income tax return if their annual income exceeds the basic allowance. With the new einfachELSTER service of the tax administration in the KONSENS project, there is now a special online service: with the service, many pensioners and retirees can complete their electronic tax return in just a few steps.
MODUL F: An A12 based toolkit for digital public administration
With the MODUL-F digital toolkit, the Free and Hanseatic City of Hamburg is launching an infrastructure project that is intended to drastically simplify and accelerate the development and provision of internal software applications for the administration.
mgm chooses partnership with leading marketplace solution provider Mirakl
mgm technology partners GmbH has announced a new partnership with Mirakl, the industry's first and most advanced enterprise marketplace SaaS platform. Thanks to its leading technology, expertise and ecosystem, Mirakl enables over 300 of the world's most trusted brands to launch, scale, and curate online marketplaces with ease.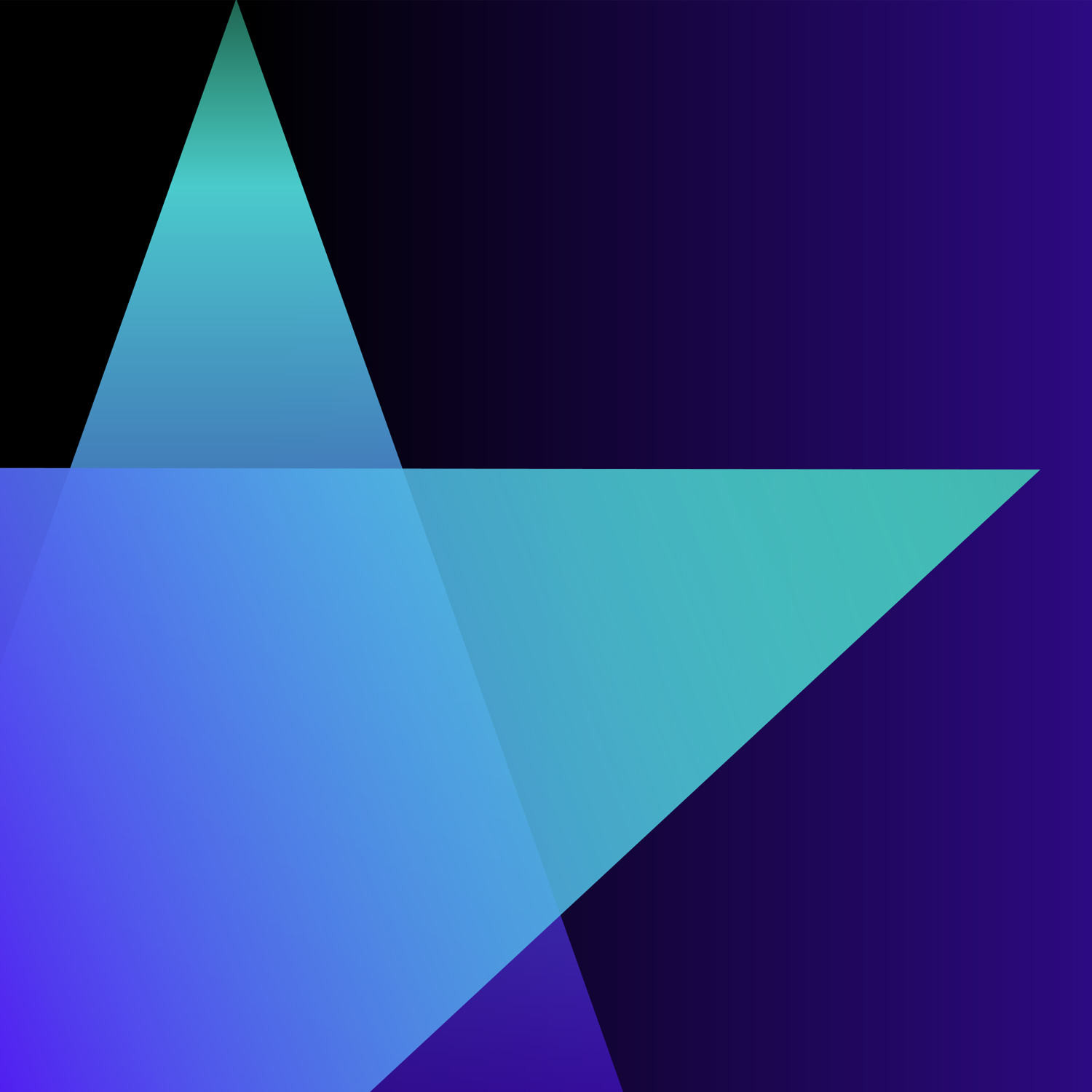 mgm ranks firmly in the top ten of the BVDW Internet agency rankings
Sometimes the financial figures are terrific, but the financial of others are even better. Sometimes this improves the ranking, sometimes not. A mix applies to mgm in the BVDW Internet Agency Ranking 2022 published today: reportable digital revenues have increased by 34 percent, but it remains in 9th place. Once again, it is evident that the number and scope of digitalisation projects continue to increase and the overall market is growing strongly.
FAQ: Digitized renewal process for industrial insurance
FAQs on various topics give insurers, brokers and underwriters an initial insight into the possibilities of digitizing industrial insurance. Frequently asked questions are answered here and are intended to help identify opportunities and potential for digital industrial insurance. Can the renewal process also be carried out digitally? What are the most important prerequisites for this?
Efficient digitization of industrial insurance with low code
Digitise portfolios and processes quickly and efficiently with low code: Distribution, underwriting, inventory management, claims.